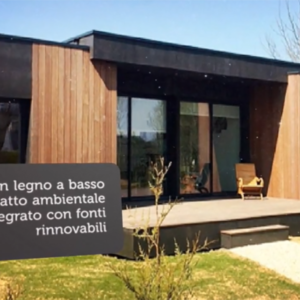 IN DIGITALE SU ZOOM https://zoom.us/j/94478133664?pwd=Um1rVENlTnB6VW5mMGV6YWdGRE1nUT09 L'evento promuove il lancio del living
...
Download the Programme. Link Webinar Zoom: https://laurea.zoom.us/j/500395452
...
Read the programme: 10.00–10.20 Opening Speeches | Achilles Kameas (HOU), Tere Badia (CAE) 10.20–10.40 Keynote
...
Link Campus University esplora le ultime frontiere della tecnologia nel campo della pubblica
...
The meeting kicked-off with a presentation of the local stakeholder's
...
Proseguono gli eventi di DETECt alla Link Campus University: workshop con Tommaso Matano, sceneggiatore
...
During the first day of the meeting, project partners aligned
...
Per l'Estate Romana, Link Theatre organizza un laboratorio di alfabetizzazione teatrale, totalmente gratuito,
...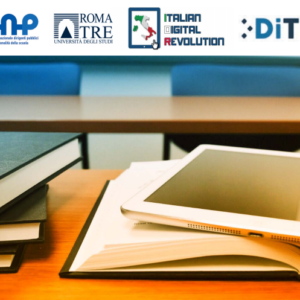 - REGISTRATION - (15:00) Welcome Coffee - INSTITUTIONAL GREETINGS - (15:30) Vincenzo Scotti,
...
Nessun evento trovato!